Photos & Info
HOA Amenities
Lot Info
Area Info
Buyer's Help
Rare Cancer Support
A portion of the proceeds from the sale of this property will help support the Rare Cancer Organization.
Dream Home Lot
Here are some great examples of homes that you can place on your new manufactured home lot. Just click on the pictures and you will be taken to the manufacturer's website to view layouts and more pictures.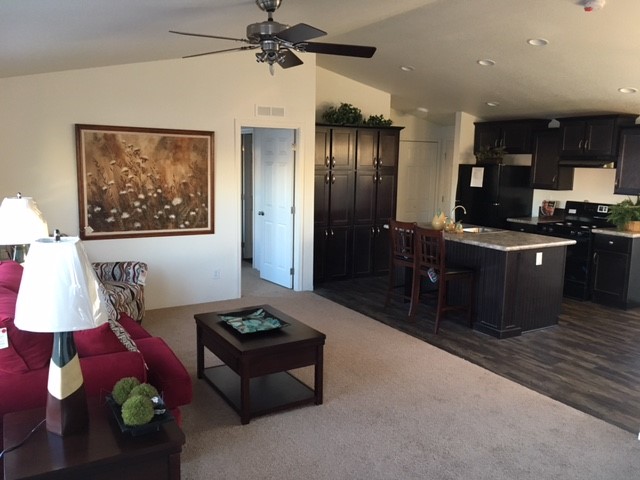 This video explains the advantages of owning a factory built home. Just click on the arrow in the center of the image, and watch.